We are a forefront golf course operator in Europe. Our main activity is based in France and Spain, where we work in partnership with public organizations, companies and private owners.
We are a leading figure in the golf industry. Our main values are: compromise, innovation and respect for people, adding value to customer service as a principle.
We take care of the environment around our facilities through our sustainable policies. These include reducing plastic waste, respecting wildlife and developing energy efficiency policies.
At Ugolf we offer golf development services from the very beginning of the project: design, planning and construction development of a comprehensive business plan for later implementation in all areas and departments of the course, and its marketing, with perfect maintenance in all green areas.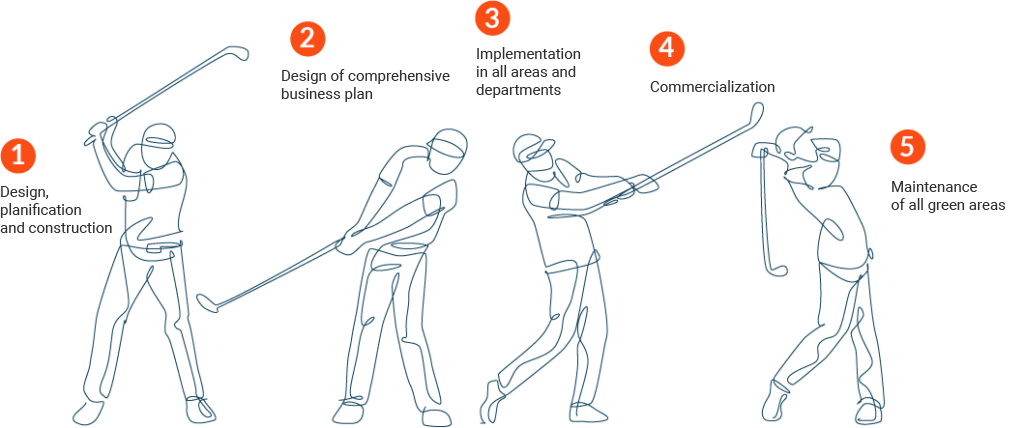 Green fees played per year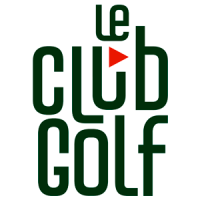 Be part of the largest network of golf courses in Europe.
Play golf on over 200 courses in France and Spain at the best price.

Experience an international final like a pro on the world's best amateur golf tour!
Book your tee time
Enjoy the best golf courses in Spain in a privileged setting!